Site Charges
£19 per night
Includes Mains Electric Hookup Rated at 16amps
Shower & Toilet Facilities
Waste Disposal Unit
Fresh Water
Use of the Wi-Fi
Hard Standing (6inch thick layer of small stones) or Grass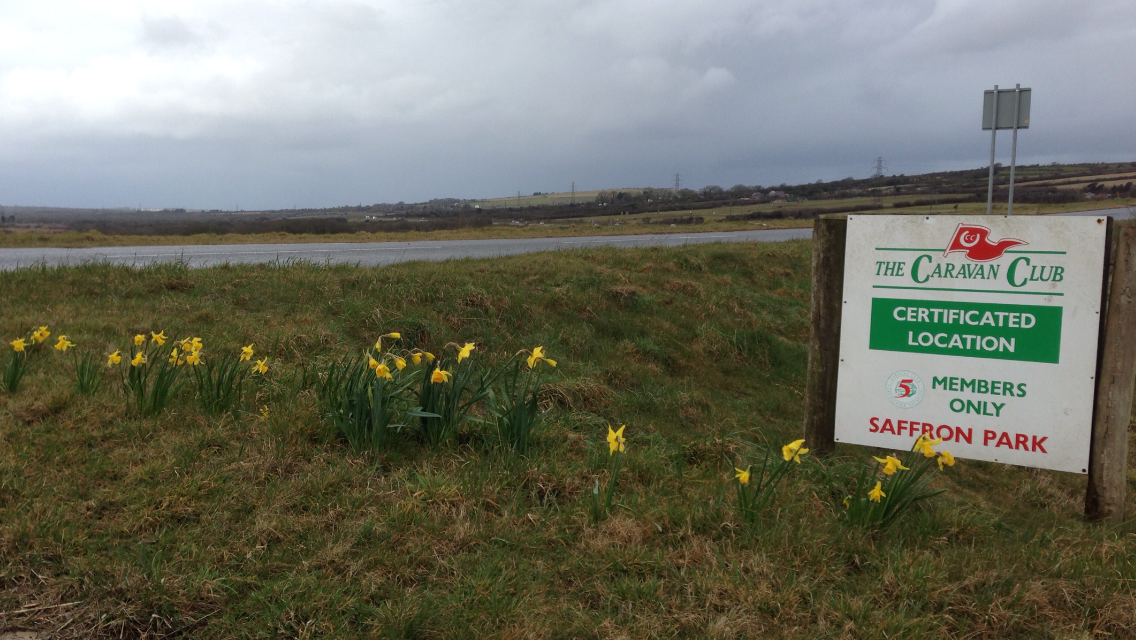 Open From 1 Mar until 30 Nov

Please note this is the minimum you can expect to pay and pitch fees may be subject to variation. This is also a good opportunity to check the availability of specific facilities to suit any special requirements you or a member of your party may have.
Accepted payment method(s): Credit/Debit cards
Deposit required: £19
Balance charged on morning of arrival.